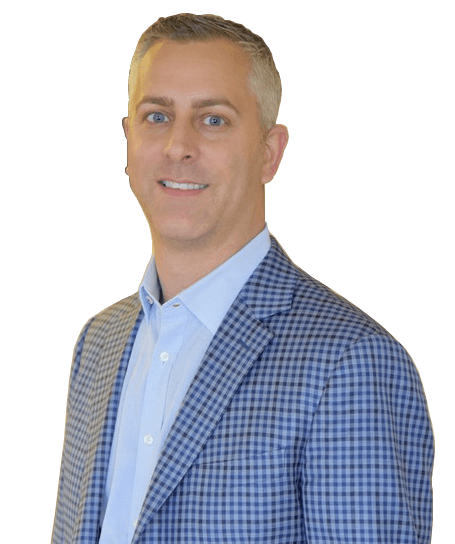 Jason P. Young, MD
Board Certified - Fellowship Trained Orthopedic Surgeon | St. Louis, MO
Dr. Jason Young, a St. Louis native, received his undergraduate degree from Boston College and his medical degree from St. Louis University School of Medicine. Dr. Young then completed his residency in Orthopedic Surgery at Loyola University Medical Center in Chicago. During his time in Chicago, Dr. Young participated in the care of Lewis University as well as Loyola University athletics.
Following residency, Dr. Young completed a fellowship in Sports Medicine at the Steadman Hawkins Clinic in Denver, Colorado. His fellowship focused on the treatment of injuries to the shoulder, elbow, and knee with special emphasis on rotator cuff disorders, cartilage procedures, labral repair, and ligament reconstruction of both the knee and elbow.
During his tenure in Denver, Dr. Young assisted as team physician for the Colorado Rockies and Denver Broncos. In addition, Dr. Young participated as an orthopedic medical examiner at the 2011 NFL Combine. Dr. Young continues to participate in research related to sports injury. He has presented his work nationally, which has resulted in published journal articles and book chapters.
View Full Profile

633 Emerson Road, Suite 100
Creve Coeur, MO 63141
Tel: 314.991.2107
Fax: 314.991.2108

992 Wentzville Parkway
Wentzville, MO 63385
Tel: 314.991.2107
Fax: 314.991.2108