Contact Us
Jason P. Young, MD
Motion Orthopaedics
We now have 2 location to serve you better!
At Motion Orthopedics, we are proud to offer 2 locations both of which are equipped with convenient, on-site diagnosing and treatment modalities. Our imaging facility boasts a high-quality (1.5 Tesla) MRI machine with radiologic interpretation services provided by musculoskeletal fellowship-trained radiologists. Our surgical centers are equipped with state of the art arthroscopic towers and surgical instrumentation.
Please call our office to schedule an appointment, or fill out our online appointment request form and we will get in touch with you within one business day.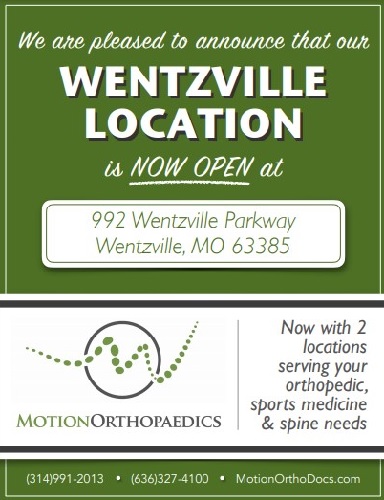 Direct Lines for Dr. Young's Team:
Ph: 314.991.2107
Fax: 314.991.2108
Office Hours: 8 AM to 4:30 PM - Monday thru Friday
Motion Orthopaedics
633 Emerson Road, Suite 100
Creve Coeur, MO 63141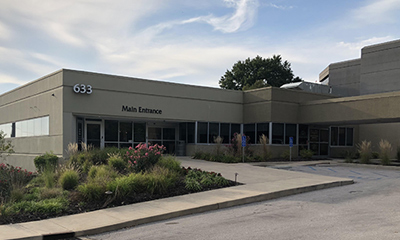 Wentzville
992 Wentzville Parkway
Wentzville, MO 63385