Staff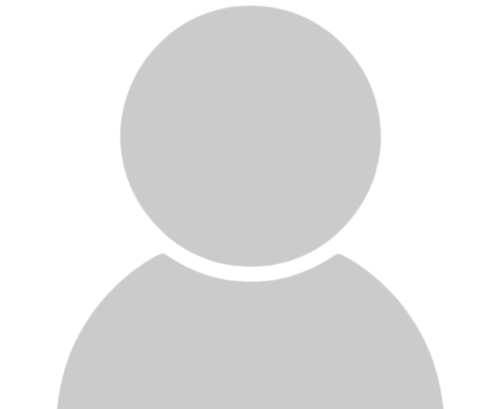 Tina Austin
Medical Assistant & Surgery Scheduler
---
Coming soon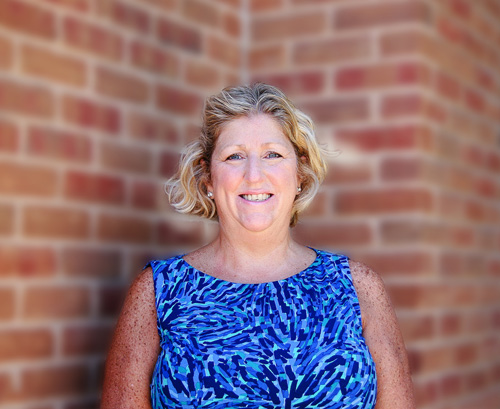 Loretta Burns
Business & Work Comp Development
---
Loretta joined Advanced Orthopedics & Sports Medicine in 2015. She has worked in the orthopedics and work comp arena for over 35 years.
Loretta works with employers, insurance companies, nurse case managers in continuously developing ways to deliver the highest quality of care possible that is timely, cost efficient and thorough. She enjoys establishing relationships between the physicians of AO and the community, as well as to the many employers in our area.
Loretta enjoys putting together and offering educational seminars and programs for adjusters, nurses, and employers. She also helps our physicians volunteer and organize their many different fundraisers and charity events.
Her goal is to assure that each of our patients receive the highest quality of care in a very comfortable friendly environment while meeting the needs of the employer, insurance companies and nurse case managers.