Staff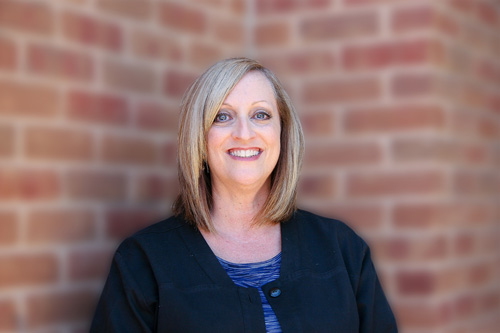 Amy Peterson, CCMA
Medical Assistant & Surgery Scheduler
---
Amy Peterson, a certified medical assistant, has been a key member of Dr. Young's staff since 2011. Whether educating patients on the surgical preoperative and postoperative procedures they will be undergoing, or taking after hour phone calls to address any patient concerns, Amy is known to make each of her patients feel comfortable and valued – from the time they undergo their initial evaluation until the time they are fully recovered.
Amy began her medical career in 1994 and eventually started her own transcription business/ owner until her transition into her position with Dr. Young. She currently works as the office's patient coordinator with responsibilities for scheduling patient appointments and surgeries, coordinating tests, worker's compensation liaison, as well as attending to their informational needs.
Married and the mother of two sons, one daughter, and two grandsons, she enjoys spending time with family, traveling, listening to live music and enjoys photography. Amy takes great pride in delivering high level care to her patients.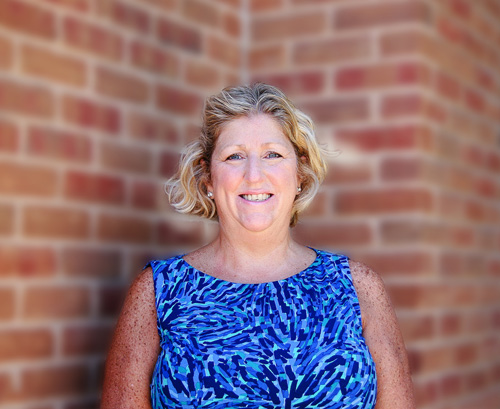 Loretta Burns
Business & Work Comp Development
---
Loretta joined Advanced Orthopedics & Sports Medicine in 2015. She has worked in the orthopedics and work comp arena for over 35 years.
Loretta works with employers, insurance companies, nurse case managers in continuously developing ways to deliver the highest quality of care possible that is timely, cost efficient and thorough. She enjoys establishing relationships between the physicians of AO and the community, as well as to the many employers in our area.
Loretta enjoys putting together and offering educational seminars and programs for adjusters, nurses, and employers. She also helps our physicians volunteer and organize their many different fundraisers and charity events.
Her goal is to assure that each of our patients receive the highest quality of care in a very comfortable friendly environment while meeting the needs of the employer, insurance companies and nurse case managers.